Who is using public bike schemes?
Posted on in Business News, Cycles News, Outdoor News
As reported in Bike Europe, a new study in Applied Economics Letters finds a difference between those who use public bicycle schemes, and those who prefer to use their own bike.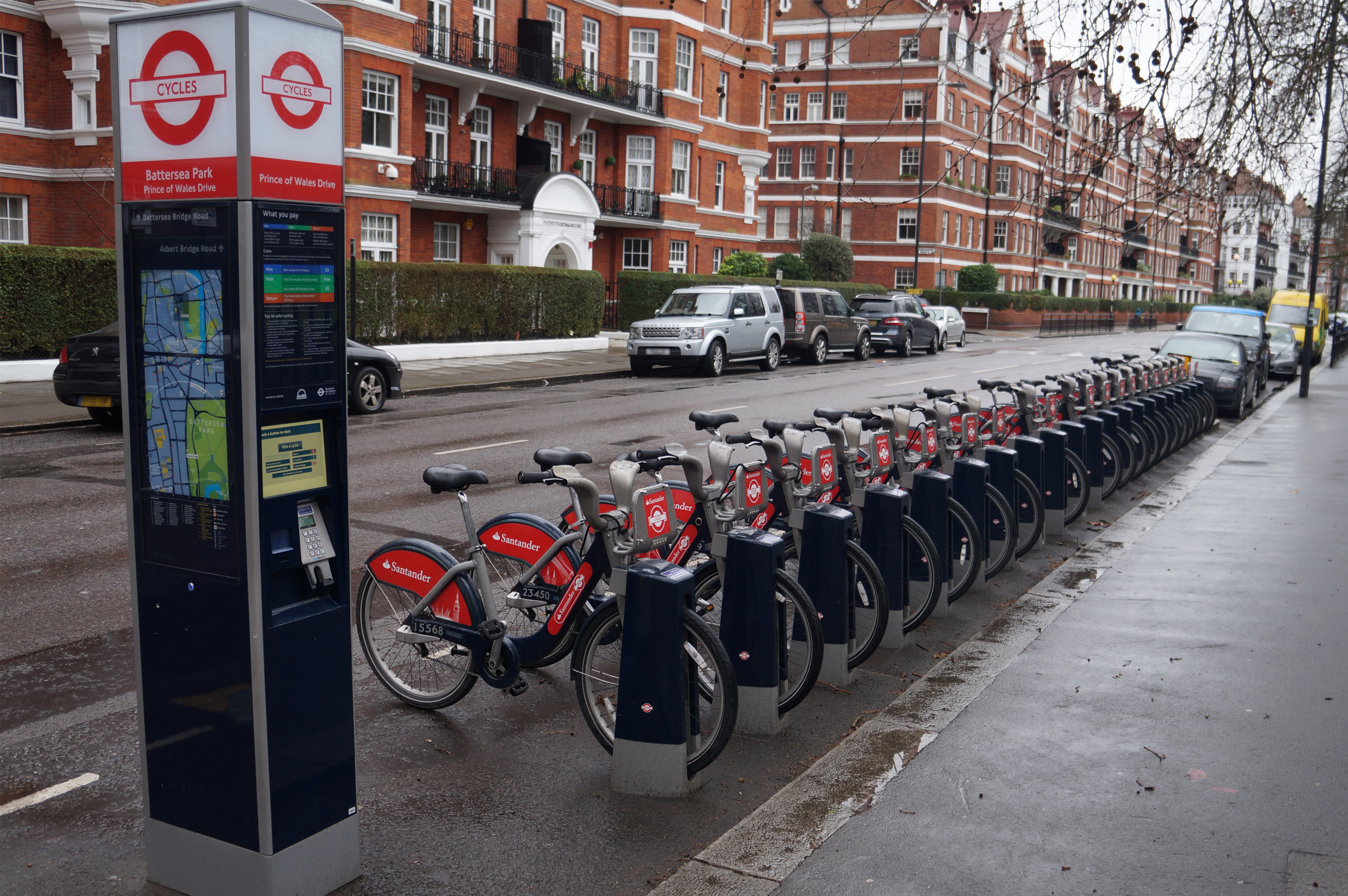 Public Bicycle Sharing Systems are becoming increasingly common across the world's cities and towns - but who is making use of them?
Since JCDecaux and the Paris city council started with Vélib in July 2007 the public bikes concept is now used by more than 600 cities around the globe. And is forecasted to grow into a multi-billion euro business.
Data from December 2013 indicated that about 640 cities around the world operate bike-sharing systems offering more than 640,000 bikes with Asia as the biggest market. Here 460,000 bikes are operated in 10 countries by 108 cities/systems. In Europe there are about 150,000 public bikes in 31 countries operated by 472 cities/systems. North and South America are lagging far behind with 24,000 bikes in North America in 3 countries and 34 systems.
The study on who is using public bicycles has been carried out by a research team in Seville, Spain. The team surveyed 1,395 users of the Seville public bicycle scheme SEVici, and gathered further information from 451 private bicycle users in the area. Those surveyed were asked three types of questions based on socio-demographic factors, travel preferences and characteristics of the bicycle sharing schemes available to them.
From their findings, the researchers were able to conclude that Public Bicycle Sharing Schemes are most likely to be used by people within the 15-20 age bracket, who are male, and educated. Salaried employees were also more likely to be users. These people "mainly use the public bicycle for subsistence trips (work or study) during class time or trading hours and are motivated by intermodal needs and the existence of a high number of docking stations within close reach."
In comparison, private bicycle use "is more widespread among females who are also quite young, but less so, who use bicycles to make regular trips." Previous studies propose lower public bicycle use by women may be because "females tend to be responsible for transporting their children and household responsibilities."
Bike Europe reported in its September 2015 edition on the forecast that public bike schemes are to grow into a multi-billion euro business.

Useful links

If you have any other queries please contact us.

The Outdoor Experts is brought to you by ActSmart.