Half of Europeans never do sport, reveals survey
Posted on in Cycles News, Outdoor News
46% of Europeans say that they "never play sports".
These worrying results come from the latest Eurobarometer on sport and physical activity, which follows three previous surveys conducted in 2002, 2009 and 2013.
The survey was carried out in the 28 EU Member States in December 2017 and 28,031 EU citizens from different social and demographic categories were interviewed.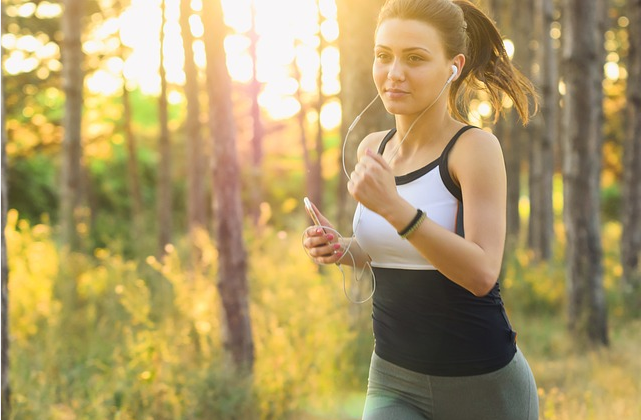 Presented by Commissioner Tibor Navracsics at the annual EU Sport Forum, the survey seems to follow a trend that has been intensifying since 2009. Only six countries: Belgium, Luxembourg, Finland, Cyprus, Bulgaria and Malta, saw positive results from the survey.
In the UK the number of people who never do any sport is 37%, where 17% of people are a member of a health or fitness centre and just 13% say they exercise 'regularly'.
The EU-wide survey shows that most physical activity takes place in parks and outdoors (40 percent) or at home (32 percent). More than one in eight Europeans walk less than ten minutes a day or sit for more than eight and a half hours a day.
The main reasons EU citizens say they exercise are improved health (54 percent) and fitness (47 percent), whilst lack of time (40 percent) is the main obstacle preventing people from doing more.
The survey looked at frequency and levels of engagement in sport and other physical activity, for example the amount of time people spend doing vigorous and moderate physical activity, as well as walking and sitting down. It also took into consideration activities such as cycling, dancing or gardening.

Useful links

If you have any other queries please contact us.

The Outdoor Experts is brought to you by ActSmart.