Where to go
Around 6000 snowsports resorts can be found across 80 countries, meaning you'll never struggle to find a suitable destination year on year. But where are the best places to go that will suit your individual needs? This guide takes a look at some of the resort options for skiing and snowboarding to help you make your choice.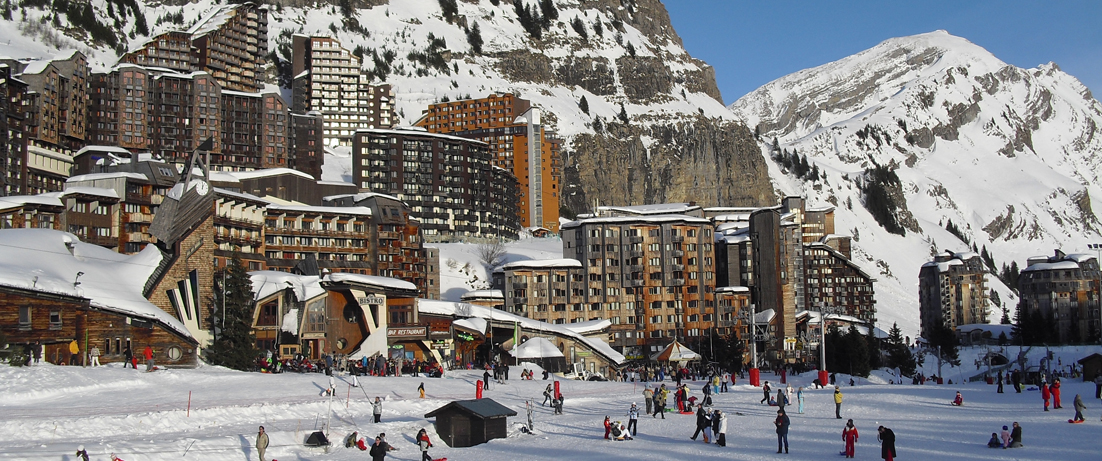 For Beginners
If you have never tried a snowsport before then you may be cautious about splashing the cash on a ski/ snowboard holiday before knowing if you'll like it. The easy solution to this problem is giving your chosen sport a go for a fraction of the price at one the UKs many dry slopes or indoor snow centres.
Most dry ski slopes and indoor snow centres offer courses for beginners, ranging from short introductory courses, to a longer series of intensive lessons. This is a great way to ensure you can hit the slopes with confidence and not waste the first few days of your holiday learning the basics.
You can find your local dry slopes by checking out the Outdoor Experts directory which will also help you find your local retailers for buying all the equipment you need.

Staying local
If you'd rather stay close to home then why not try the Scottish Highlands resorts? There are 5 resorts to choose from so you're sure to find one to suit you. Check out what each resort has to offer here.


Most Popular
Whilst there are hundreds of resorts across the world, there are a few destinations that tend to be the most popular.
France is probably one of the most popular snowsports destinations for UK skiers and snowboarders, with nearly half of all the UK's ski holidays being booked here. Not only is France popular due to its close proximity to the UK, but most resorts there also boast large ski areas and big verticals.
Austria continues to be popular amongst Brits, however it now comes in second to France with a sixth of British skiers and snowboarders choosing this destination. The main attraction of Austria tends to be the scenery, traditional architecture and nightlife.
The World Snowboard Guide offers a good insight into the many resorts and what they have to offer, so check it out if your struggling to make a choice.