The OIA
Who are the Outdoor Industries Association?
The Outdoor Industries Association (OIA) is the trade body for manufacturers, retailers and other organisations that provide products and services for the outdoor recreation market in the United Kingdom.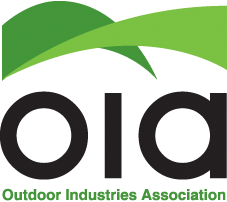 What do they do?
The OIA serves all aspects of the outdoor recreation sector, offering services that benefit small and large businesses alike, while providing a strong voice on key issues that unite the industries and promoting the outdoors to a wide audience.
Its mission is to 'Engage, Represent and Promote the Outdoor Recreation Industries' with a long term vision to 'Get More People Active Outdoors'.
Outdoor Industries Association