Supplier Members
The Experts receives widespread endorsement from brands and organisations committed to speciality retailing throughout the sports and leisure sector.
The continued investment and support of suppliers is essential for the development of outdoor activities in the UK and the involvement of our supplier members is highly valued.
The following companies proudly support specialist outdoors retailers: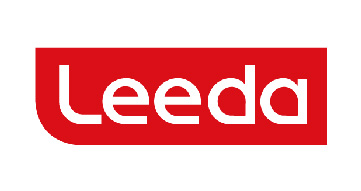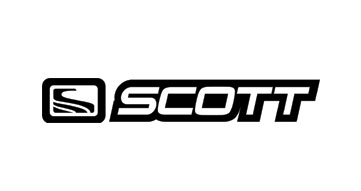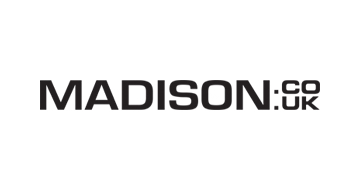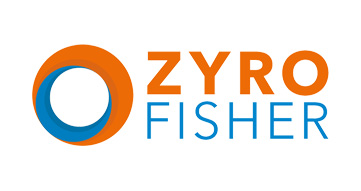 If you would like to find out more about becoming a Supplier Member please contact us.